Sign our Petition
to help us save kangaroos!
Who's breaking 
 and following the law 
Our map can guide you to a store complying with the law and deserving of your patronage.
Use our downloadable cleat cheat sheet next time you or a friend are shopping for fútbol boots. Know the 9 brands and 72 models made from kangaroo skin — or "k-leather."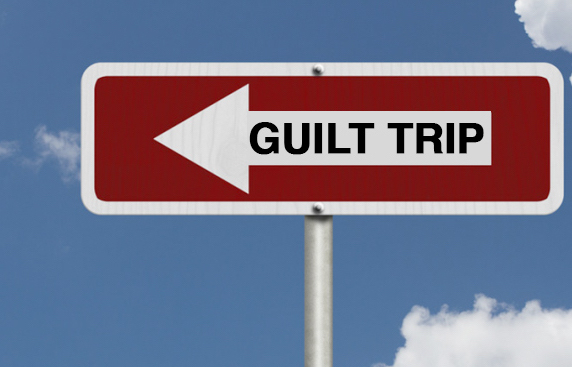 Who's lawful? Who's Awful?
Our Soccer Store Directory tells all
Here is our up-to-the-minute list of stores breaking
 and following the law
.  Please use this list when you shop
– AND –
contact stores selling kangaroo leather shoes and urge (guilt trip?) them to stop!