The Center for a Humane Economy's Kangaroos Are Not Shoes campaign gets Nike to budge, with e-retail platform ceasing sale of kangaroo skin soccer shoes to Californians and finally complying with state law
Progress is afoot as Nike takes a step​ forward
It's a start, what Nike is just doing.
After the Center for a Humane Economy alerted Nike on several occasions since January that it was violating a California ban on selling kangaroo products, the shoe giant has now started blocking its online sales of kangaroo skin soccer shoes to California residents.
Congratulations, Nike, on deciding to stop breaking the law.
With its demand for kangaroo skin, Nike is a significant driver of the annual shooting of more than two million wild kangaroos and joeys in Australia. Our Kangaroos Are Not Shoes campaign aims to persuade Nike and nine other soccer shoe manufacturers to stop using kangaroo skin. Halting Nike's direct online sales into California, the largest soccer market in the U.S., moves the ball a little closer to the goal.
California Penal Code § 653o states, "It is unlawful to import into this state for commercial purposes, to possess with intent to sell, or to sell within the state the dead body, or any part or product thereof…" from 21 different exotic or protected species, including kangaroos.
Nike has known about this law for a long time. 
The Center for a Humane Economy asked Nike in a January 16, 2020 letter to stop selling illegally into California, saying "manufacturers and retailers selling kangaroo cleats in California — can expect pushback and penalties."
Nike continued selling into California from its website.
On a February 26 phone call, we again alerted Nike to the ban, but they continued selling into California — and we have documented sales as recently as early May.
On May 18, Kangaroos Are Not Shoes website launched, handing Nike a red card for unsportsmanlike behavior toward kangaroos. Now, after three attempted purchases were blocked in the last week of May, we find that Nike is complying with the law. It might not be worthy of a Lionel Messi sky-pointing after-goal celebration, but it's certainly welcome news.
Nike joins adidas, Mizuno and New Balance in not committing regular retail crimes. This leaves Diadora, Lotto, Pantofolo d'Oro, Puma, and Umbro still flouting an unambiguous statute by conducting direct sales into California from their official websites. Diadora deserves an asterisk: it has renounced the use of kangaroo skin and plans to stop all such manufacturing by the end of 2020.
The person who helped chronicle Nike's illegal sales into California is no ordinary citizen. Robert Ferber was the first full-time animal abuse prosecutor in the country and created the Animal Protection Unit which he actively managed until retiring from the Los Angeles City Attorney's office.
"While I welcome all law-abiding corporate citizens, Nike's decision to bring its website into compliance doesn't remedy the fact it has been breaking the law for years with every pair of kangaroo cleats sold into our state," Ferber said.
The Nike website now clearly states it is illegal to sell kangaroo soccer cleats to Californians and blocks shoppers who attempt to proceed.
The Center for a Humane Economy will happily award the match to Nike when it promises to stop using kangaroo skin in it its products by the end of the year, like its Italian competitor has done. Nike, we'll adore ya, be like Diadora.
California law prohibits the sale of items containing kangaroo parts, including "k-leather" soccer cleats, in-store or online. Nike has recently taken the first step toward compliance with the law by halting sales of kangaroo skin cleats from Nike.com to California residents.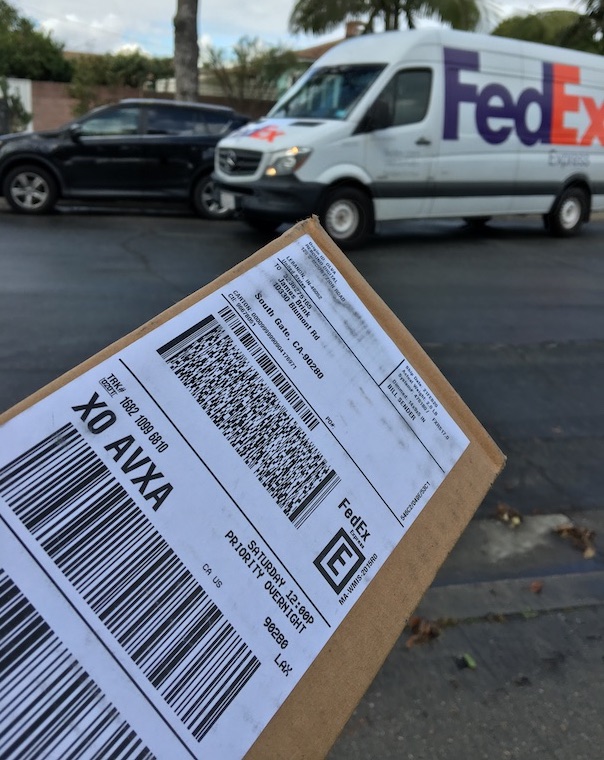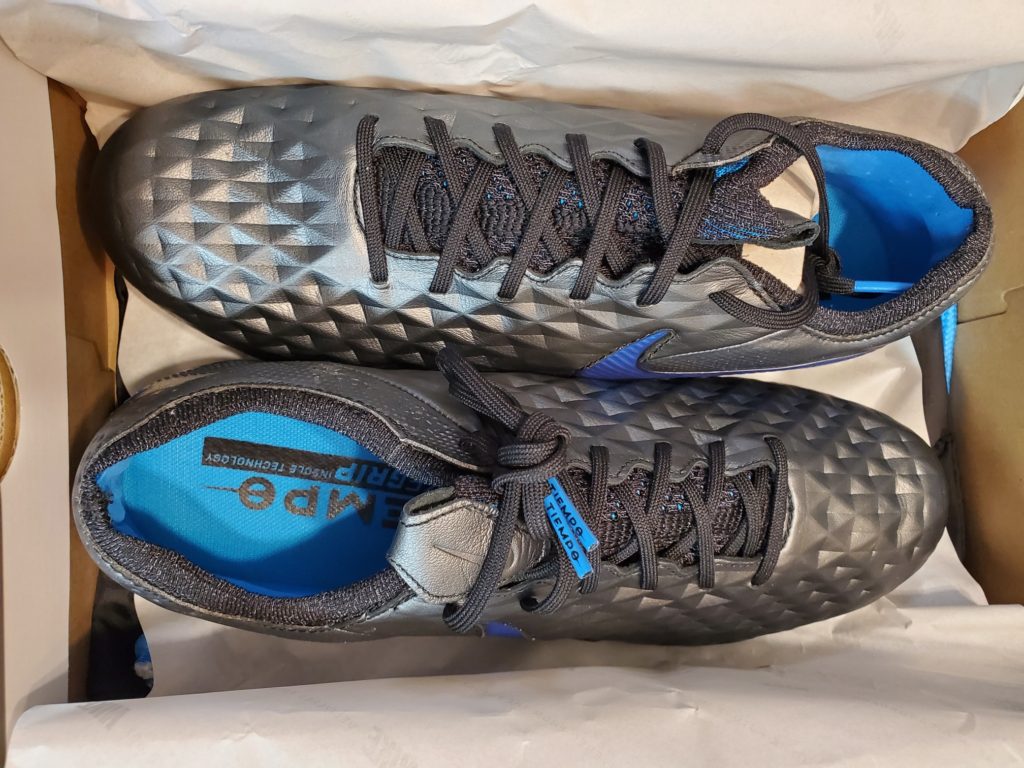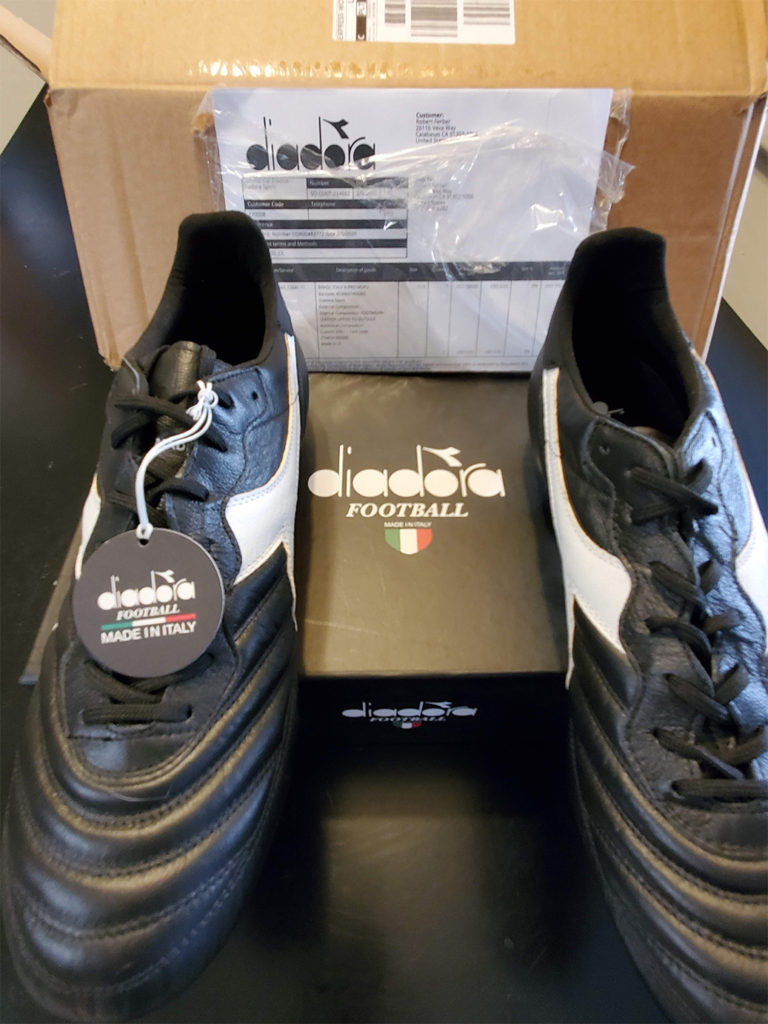 Attempted illegal kangaroo skin shoe buys from Nike.com
Blocked or illegally delivered

May 26, May 27 & May 28, 2020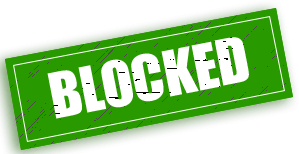 Additional attempted illegal kangaroo skin shoe buys
Blocked or illegally delivered