Puma and Nike announce they will no longer offer soccer cleats made from kangaroo skins, marking a major pair of victories for the Center's "Kangaroos Are Not Shoes campaign. That campaign now continues as the Center and its grassroots advocates turn their attention to Adidas and New Balance and demand that they stop driving the killing of kangaroos.


March 2023
Connecticut and New Jersey introduce bills to ban the commercial trade of kangaroo parts and products.
Oregon, the headquarters of Nike, gets its own bill introduced by the Senate Judiciary Committee – Senate Bill 764 will prohibit the commercial trade of kangaroo across the state.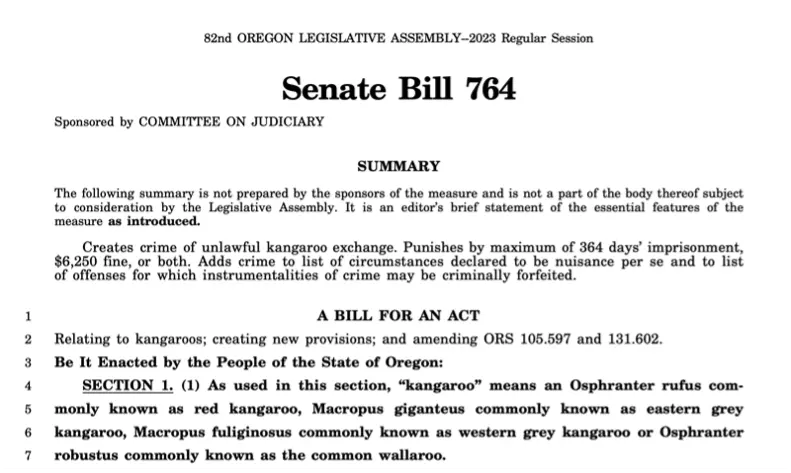 January 2023
World Cup results established over 95% of goals scored during the entire tournament were by players who wore synthetic cleats.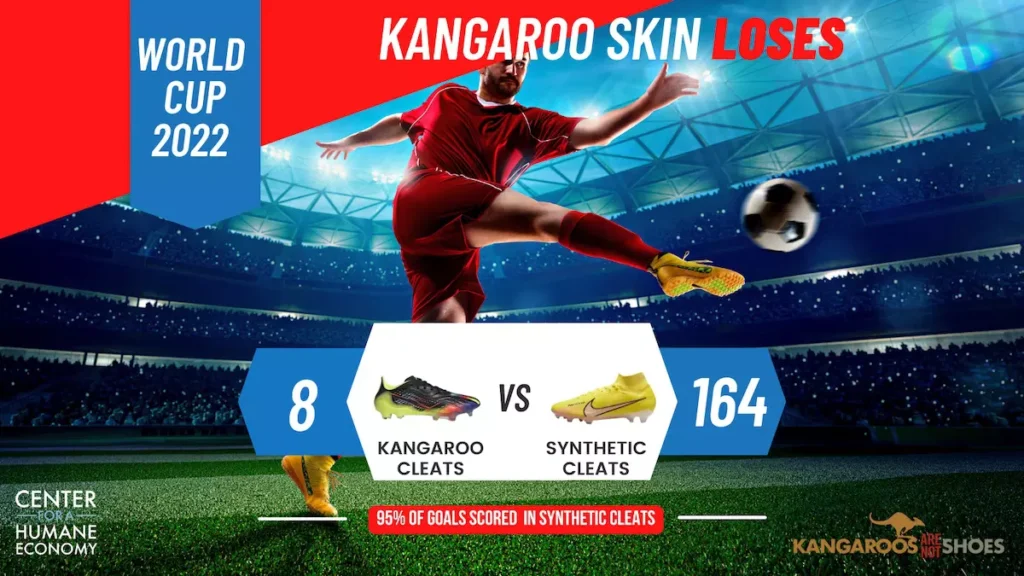 Dec 2022
We provided Terra Mater Studios with a history of our campaign work and efforts in order to help raise awareness of the kangaroo slaughter through a digital short available on YouTube with over 12k.
Our short film was awarded "Best Public Service Announcement" in the International Vegan Film Festival.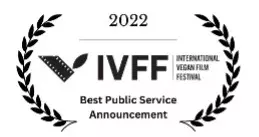 Nov 2022
World Kangaroo Day global effort to contact Nike's Board of Directors through emails sent by our supporters and through our global network across Australia and Europe to remind Nike of their pledge to phase out kangaroo products over a decade ago.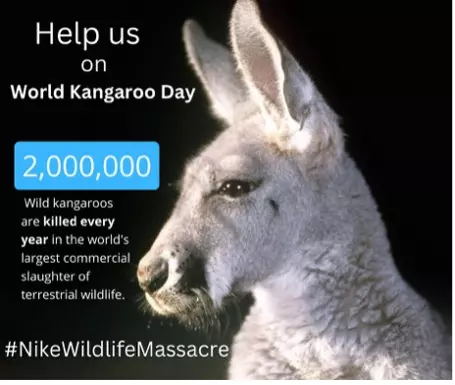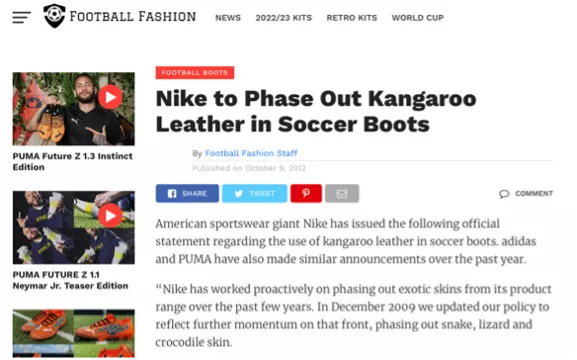 Oct 2022
Accompanied by a giant mobile billboard, several hundred supporters protest Nike at their store in Soho. It was the fourth and largest protest held in New York City.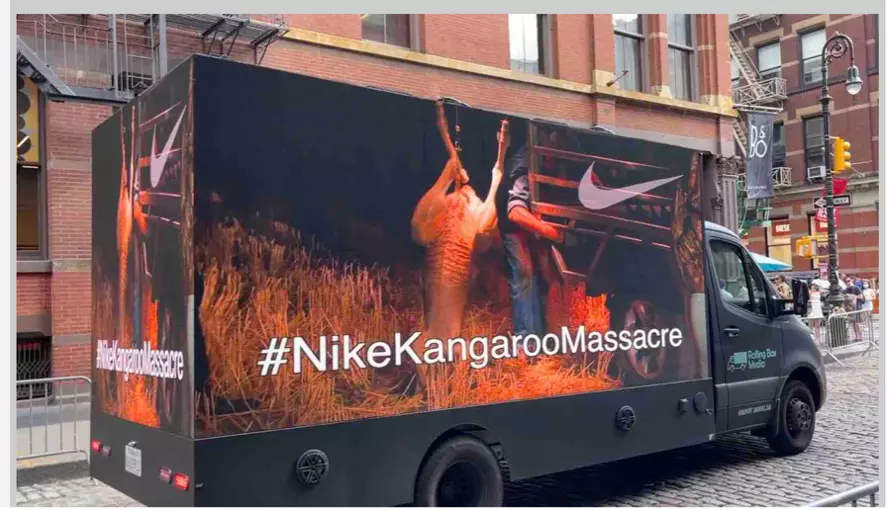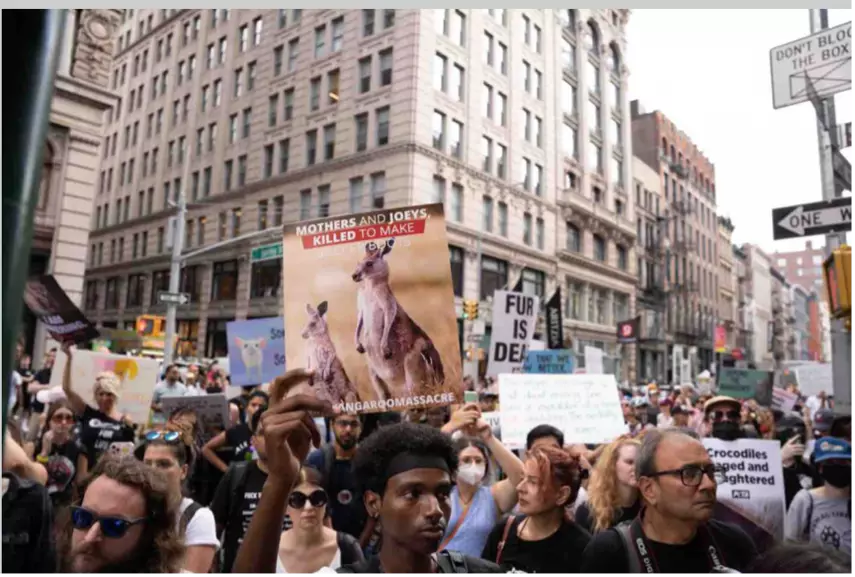 Aug 2022
We filed lawsuits against retailers after our investigations documented illegal selling of kangaroo leather soccer cleats in two Californian based stores.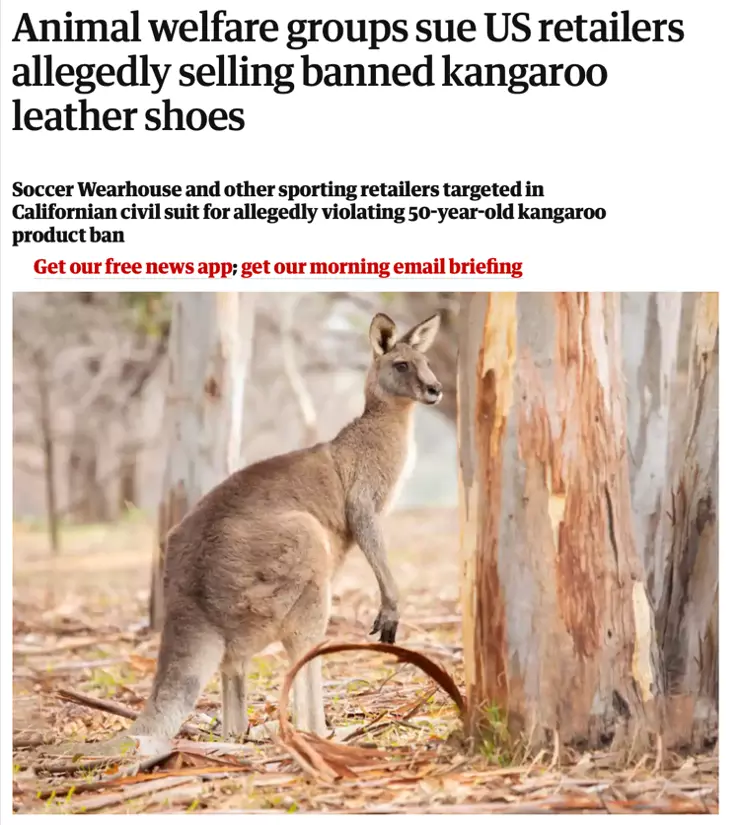 July 2022
Protests held in New York City, Santa Monica, and Portland.
First protest at a Nike store held in California in collaboration with Los Angeles for Animals – where it is illegal to sell kangaroo products but our investigations have collected evidence of illegal sales in multiple retail locations across the state.
Additional protest held again outside Nike in NYC.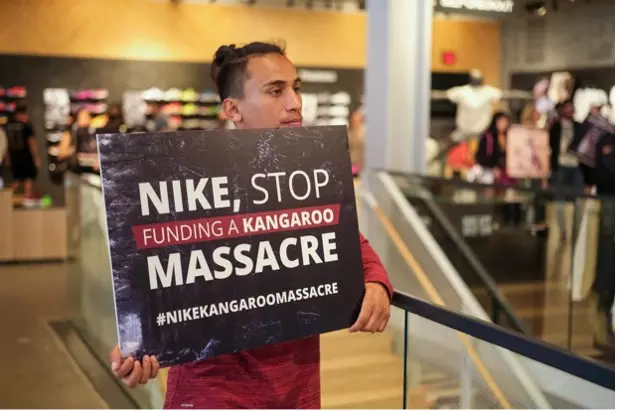 *images courtesy of Tyler Lang
June 2022
Article in One Green Planet calling out Nike's cruel and unsustainable role in the kangaroo slaughter written in collaboration with our Australian partners.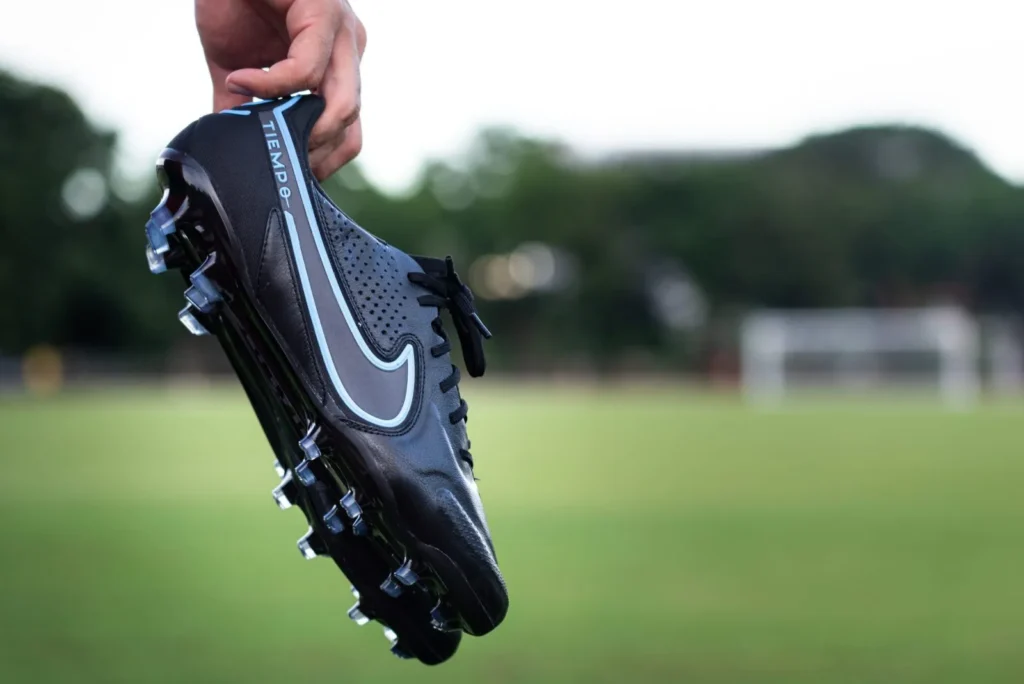 April 2022
Global Day of Protest against Nike with events held outside Nike stores in New York City, Portland, Sydney, Canberra, Melbourne, Brisbane, and Adelaide.
The Dutch government introduce a petition to ban the importation of kangaroo products into the European Union.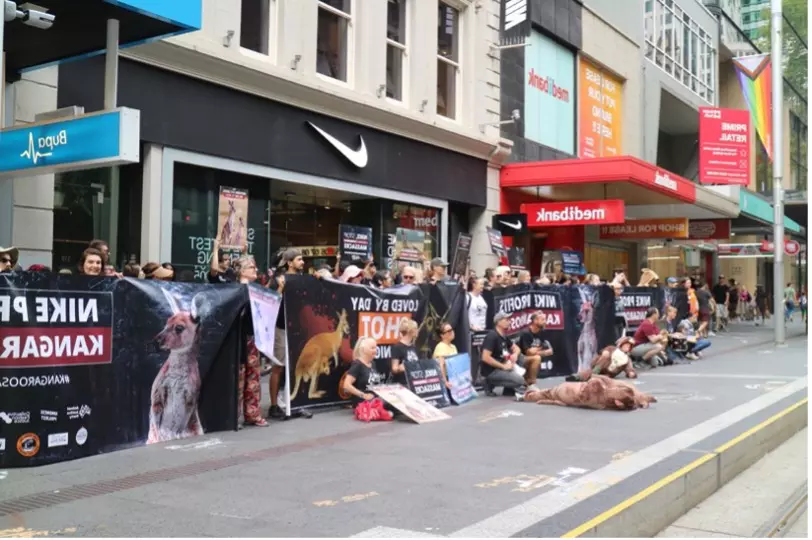 March 2022
Webinar held to share updates on our efforts to end the commercial slaughter and how supporters can help with updates on what is going on in Australia – like New South Wales' MP Mark Pearson introducing a bill to ban kangaroo slaughter.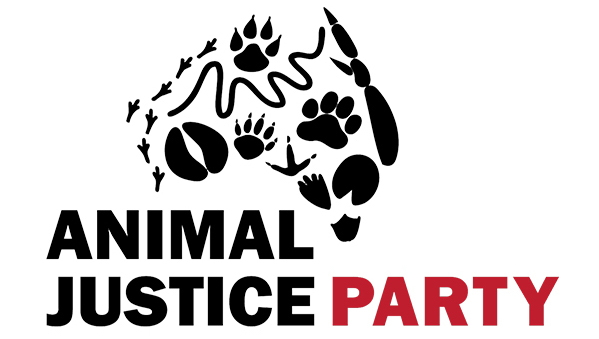 February 2022